Kitchen Table Conversations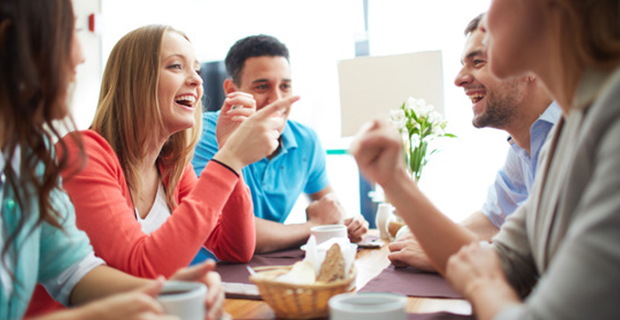 About Kitchen Table Conversations
Nunc dictum pulvinar porta. Interdum et malesuada fames ac ante ipsum primis in faucibus. Curabitur tortor lorem, lacinia in nunc eget, tristique volutpat urna. Pellentesque suscipit dolor metus, eu cursus sapien molestie non. Sed viverra mauris molestie purus hendrerit, vel laoreet ipsum viverra. Nullam sagittis ex nisi, iaculis dignissim odio tincidunt sed.
Register for Kitchen Table Conversations
To view KTC reports or submit a KTC report click the button below.