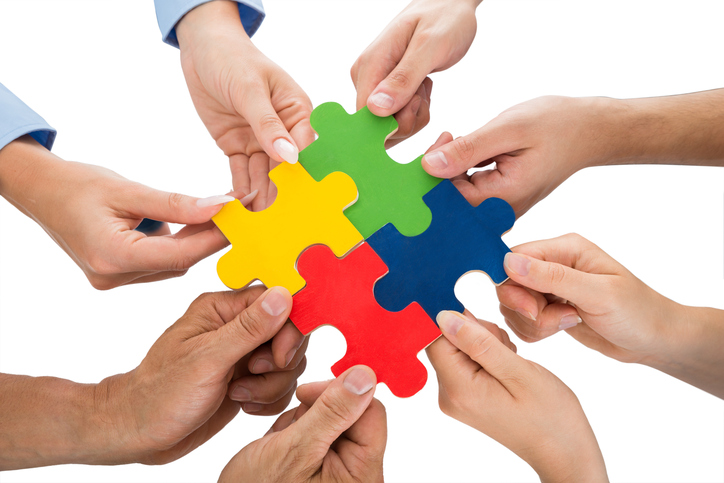 Connecting the Conversations
We are planning a Local Seeds of a One Planet Region project that will identify and link people to existing local social initiatives, new technologies, economic tools, social-ecological projects, organisations, movements or new ways of acting that will take us towards a One Planet Region.
We work with a number of key local organisations whose efforts address the One Planet approach.
One Planet Saanich

is part of an international project organised by Bioregional that also includes

Elsinore (Denmark), Durban (South Africa) and Oxfordshire (UK). The project

brings

together municipalities, organisations, businesses, schools and community groups to make our cities better places to live! 

​The cohort from Saanich includes high schools, a college, the large shopping mall, a local farm, a major cooperative bank, a development project, a social enterprise, and an electric vehicle (EV) company. 
Creatively United for the Planet

is a Victoria-based NGO that celebrates social innovation, unites community and achieves a more just and sustainable world by inspiring individual, community and local well-being. Its mandate is to foster community connections and create collaborative educational opportunities that bring individuals and organizations together in support of achieving common sustainability goals to ensure our region remains beautiful, healthy, happy and resilient.
The Ecocity Centre of Excellence

, based at the British Columbia Institute of Technology, will support the evolution of ecocities worldwide. The Centre will support research and provide the tools, metrics, expert planning and policy advice, training and other services that cities and their partners need to become genuine ecocities.
Bioregional is a UK-based organisation that champions One Planet Living. Its vision is of a world where people enjoy happy, healthy lives within the natural limits of the planet, leaving space for wildlife and wilderness. It works to create a better way to live by working with partners to create more sustainable places to live, work and do business