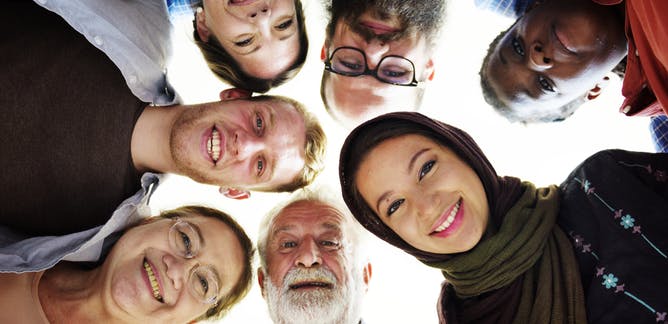 About the Conversations
Conversations for a One Planet Region began in early 2017 as an informal network of citizens in the Greater Victoria Region (GVR) who are concerned with the environmental, cultural and social challenges at a local level posed by the global ecological changes that have become known as the Anthropocene. 
We have conducted monthly meetings since then on Thursdays from 5 – 7 PM in the Community Room at the Central Branch of the Greater Victoria Downtown Public Library.
Our meetings are free and open to all. We have a series of speakers followed by conversations at these meetings. See here for the current program. 
We cover a very wide range of topics, with a focus on solutions and opportunities rather than problems and challenges. 
While we address the technological aspects of becoming a One Planet region, we also highlight the transformative social, political, economic, legal, cultural, Indigenous, spiritual and artistic dimensions of becoming a One Planet Region. 
We hope you will join us  in exploring our challenges together and in working to discover how we can create a One Planet Region, one community at a time.